Our Website Audit Covers Numerous Issues that Are Known to Affect Your Performance in SERPs
We often tell clients that the more their website grows the more issues that are maybe going unnoticing. Our SEO website audit takes into account hundreds of on and off-page SEO factors. Below is just a shortlist of what our audit checks and reports amongst others: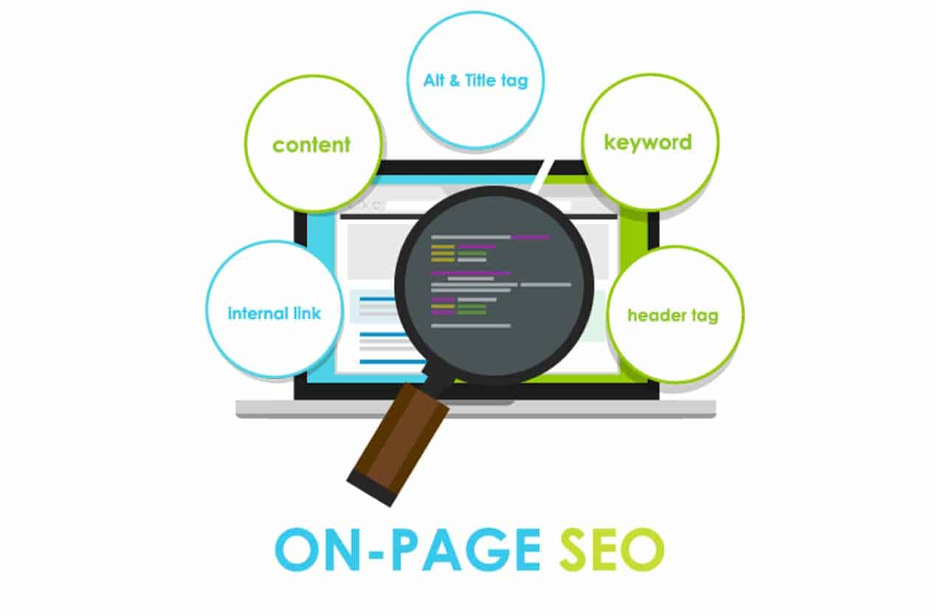 On-Page SEO
The quality of your on-page SEO plays a big role in how well you rank. On-page errors, focus keywords, conversion best practices, missing tags etc. can all cause your page not to rank well or rank as well as it should. Our website audit goes through a checklist of issues and reports the problems it finds with your on-page SEO. The report you get is comprehensive and actionable. That means by implementing our recommendations; it is possible to get your website back to its winning ways!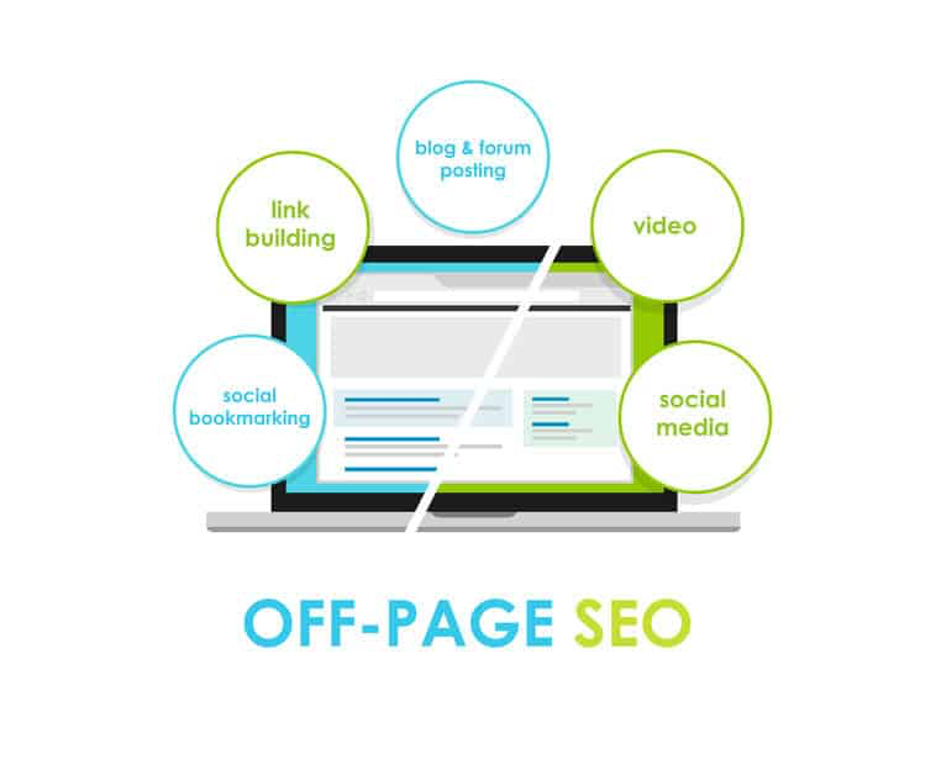 Off-Page SEO
Off-page SEO is often considered 70% of your SEO effort. The goal of off-page SEO is to boost your website's authority, relevance and overall trustworthiness. Our website Audit & Optimisation service will analyse everything associated with your off-page SEO, and provide you with a detailed report including the quality of the links. Here too you'll get actionable recommendations which, when implemented, will boost your SEO exponentially.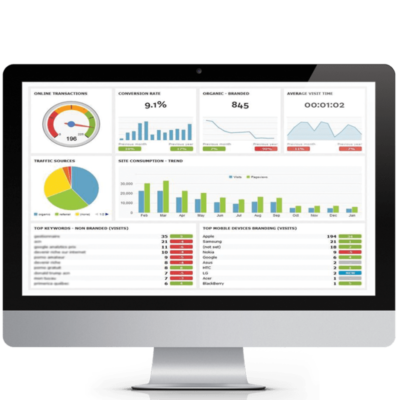 Your Website's Performance
While not a huge part of SEO yet, how well your page performs is still considered a ranking factor. For instance, if your pages spew up errors on specific browsers, or it isn't properly accessible on mobile devices, or if it does not scale properly, all of this can and will negatively affect your SEO. Our website audit inspects and reports on these and other things that could be going wrong with your website without realising it.